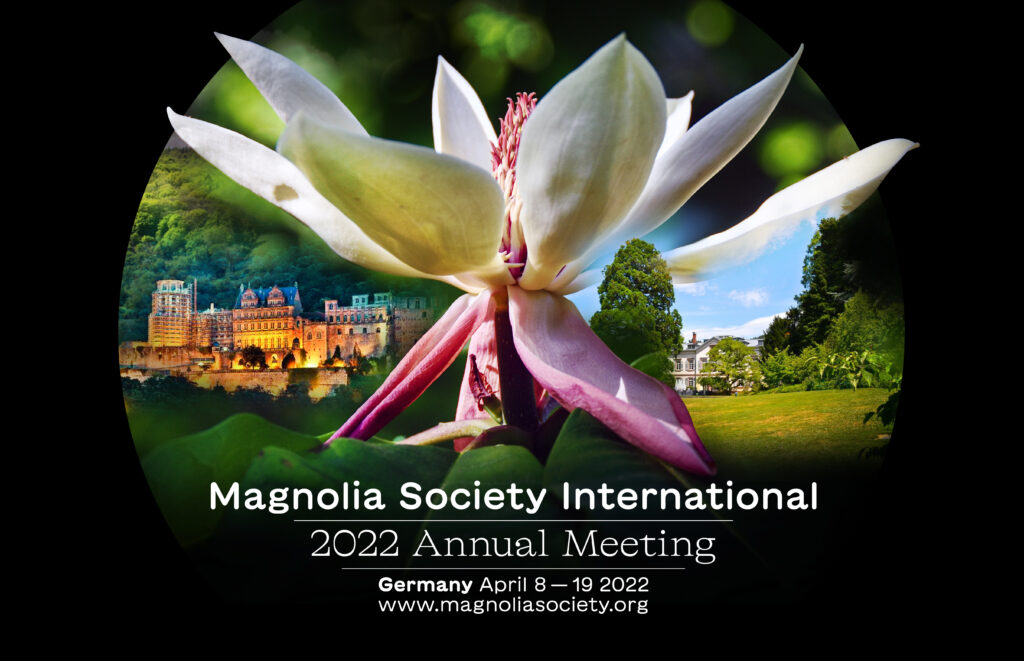 Dear friends of the Magnolia Society International,
we are looking forward to welcoming you all to our MSI Germany Tour 2022. I want to invite you to join our BLOG.
Throughout the year I will let you know about the development of the garden, have a look at special plants or dive into the history of one of our cultural highlights during our tour. Let me start with a short presentation of our Urzeitwald.
---
March 1st, sunny weather, blue sky and not one magnolia in bloom. But Crocus, Iris, Daphne, Galanthus, Euphorbia, Helleborus, Prunus mume, Maddenia hypoleuca, Lonicera 'Winter Beauty', Sycoparrotia semidecidua and of course the first Narcissus. The garden is full of color.